Non-Medical Article of the Week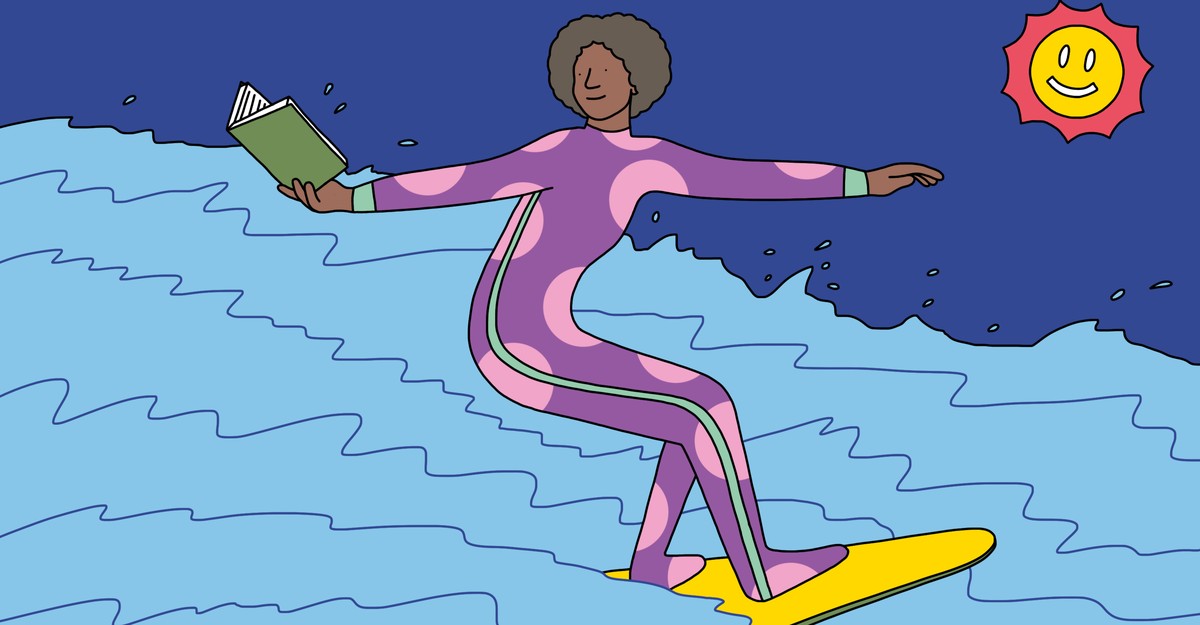 Here in the Midwest, we take vacations between July and September. Sometimes, you cannot find anyone in the hospital; it's bizarre!  If you are contemplating a vacation but are unsure what to do, I highly recommend reading this article by Arthur C. Brooks. Initially, the concept of investing your precious vacation time to acquire a new skill might seem a bit eccentric. But think about it: if there are no plans for a trip, why not channel your time into something intriguing? I remember spending my entire week off figuring out how to use a raspberry pi as network-attached storage (NAS) to store all my digital photos. The skills I learned that week have helped me fix several gadgets and possibly helped me design this website. But that was not the goal, and once I had the gadget working, I never used it much anyway. The goal was - just to learn how to make it work.
Learning for the sake of learning - Autotelic learning - is a style of learning that is intrinsically rewarding or fulfilling to the learner.
The process of learning itself is satisfying and rewarding, not just the outcome or result of learning.
In practical terms, fostering an autotelic learning environment could mean designing learning experiences that are engaging, enjoyable, and relevant to your interests and needs rather than focusing solely on goals or external performance metrics. But for this to work, ensure the challenge and skill levels get you to a point where you can enter the FLOW state.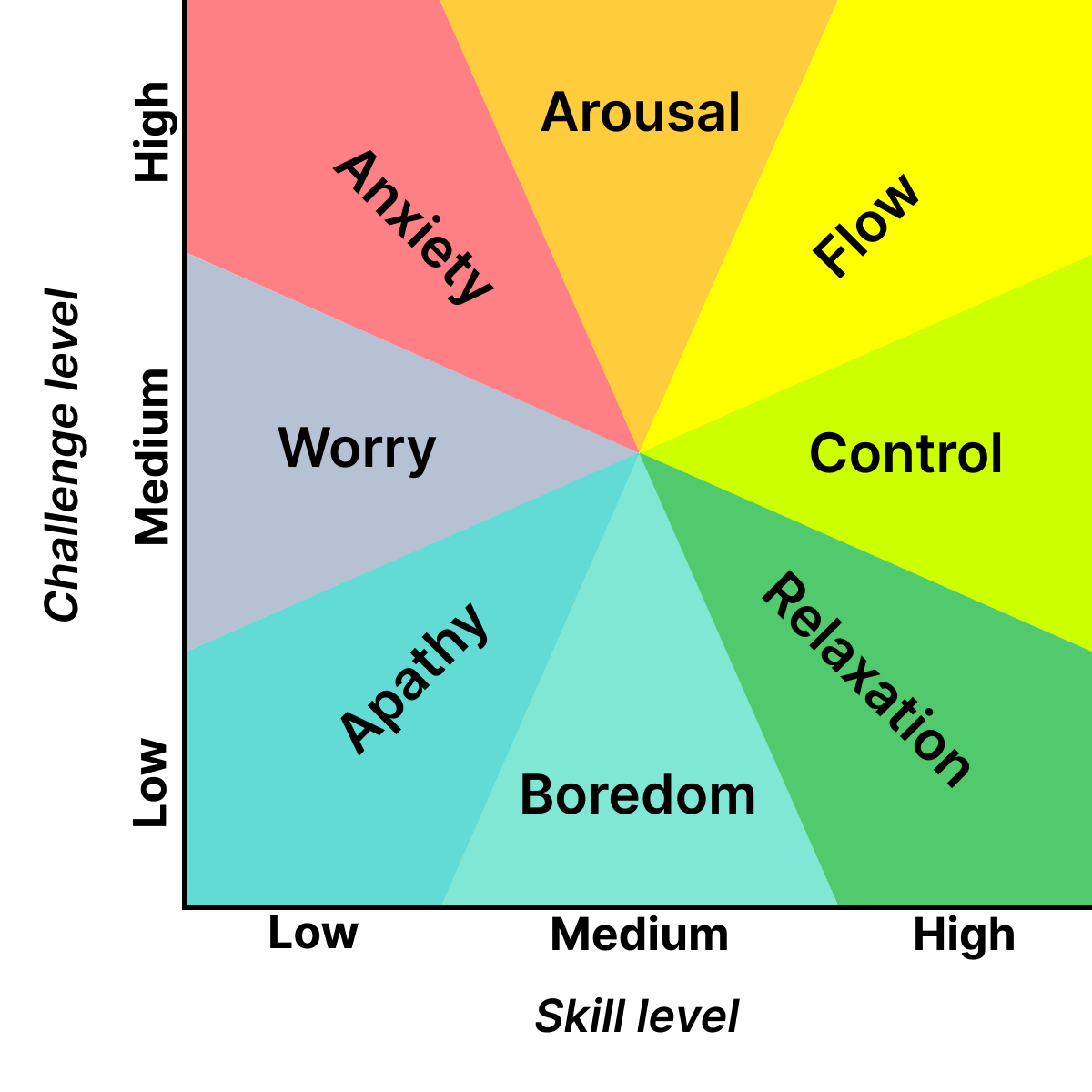 Ovarian Cancer
Bevacizumab Use
Given no survival advantage with adjuvant Bevacizumab in upfront therapy of ovarian cancer, there is no compelling reason to add Bevacizumab to every ovarian cancer patient's therapy. Ancillary analysis of the GOG 218 (Ferris et al.) showed that patients with ascites and pleural effusions may have some survival benefits with its use in the upfront setting. Recently, the KELIM score (You et al.) used a decline in the CA-125 score to predict chemoresistance and proposed that Bevacizumab therapy might benefit this group of patients.